International organisations' support teams are confronted with the daily challenges of managing complex situations, integrating equipment and technical constraints, and providing funders with activity reports.
At Epiconcept, we believe that they must be equipped with professional solutions that fit their particular needs. Whether business or field experts, developers or IT project managers, our NGO division provides them with dedicated solutions.
Our products
Software solutions for the field


Financial & accounting management


HR and payroll management


Pharmaceutical stock management
Technical pragmatism
Our software is distributed via executable files, is locally configured,and works offline.
Maintenance is simple
Ongoing software evolution
with new versions released
Variations
for "capital" offices and local missions
Interoperability
with central headquarters software
Ease of use and quick to learn,
ideal for users who are computer novices or new to the workstation
Software configuration services,
remote and on-site customer support as required
Our team
Epiconcept's vision and values are oriented towards the general interest. Many of our current collaborators have spent part of their career in the world of international aid, notably among our NGO team.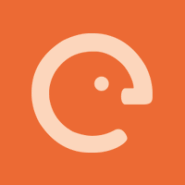 Olivier Hacquet
Functional Project Manager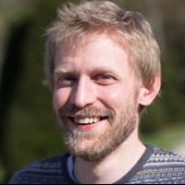 Quantin Poels
Functional Project Manager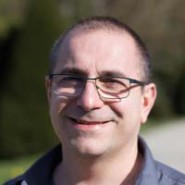 Joël Thomas
Technical Project Manager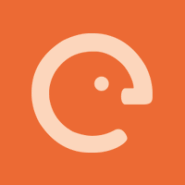 Frédéric Croisé
Developer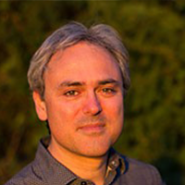 Thomas Czernichow
Director of the Software and Services Department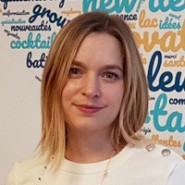 Pauline Annoni
Communication and marketing manager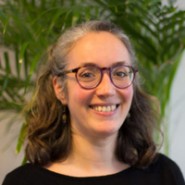 Audrey Lieutet
Administrative Assistant
Our NGO division is a member of Epiconcept, whose other experts can intervene on an ad hoc basis.
News
We all know it: mastering software is a key to professional efficiency. For instance, knowing how to use Saga is a skill sought after by many NGOs. It nevertheless requires a certain amount of time to learn it. Moreover, Saga referents are not always available to answer the questions of their contacts on the field.In order to help you get a handle on our software, and to ensure optimal use afterwards, we are developing a…
A new version 5.0.010 of Homere, our human resources management software for international solidarity organizations, is now available. Developed in collaboration with the NGO Médecins Sans Frontières (MSF), it includes : New options: The possibility to define a formula for the calulcation of the paid leave earned per month ;An option to send documents in bulk; The possibility to enter / edit payslip comments in mass ;New mailing variables that…
References
Implemented since 1999 and deployed in more than sixty international organizations, our solutions are now standard for support functions.